About Us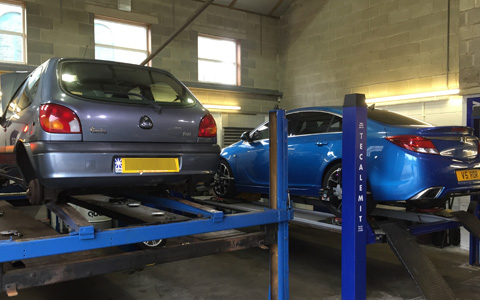 Elland Tyre & Exhaust was established over 40 yrs ago and has been a vital part of the Elland community for all of these years, providing friendly mechanical services to 4 generations. We offer friendly and trustworthy motoring servicing and repairs team to trust in Elland, Halifax, Sowerby Bridge, West Vale, Rastrick, Greetland and the surrounding areas for all of your car maintenance and repair requirements.
Now with a new generation running this friendly family business, we have rebranded and remodelled the Corporate Identity and visual positioning, completely redesigned the working areas to include new ramps, this enables us to work on the lowest of low sports cars right to the everyday family hatchbacks. We have new tyre changing and wheel balancing facilities, these allow us to work on the biggest of alloys and make sure they remain untouched and perfectly balanced. Add to this the most up to date in diagnostic technology and there's really nothing we can't do for any kind of client!
Our garage offers a wide range of services, all at very competitive prices, so don't leave it too late and have us fix your vehicle today whatever the problem, no jub is too small for our complete care approach. Whether you want us to take a look at your family run-around, a commercial van or even an agricultural vehicle, we're up to the task, and can fix anything from a tyre replacement to a full engine rebuild! Give us a call today on 01422 375 917 and we'll book you in.
Our family team are more than happy to help with any motoring problems you may have, just give them a call for a friendly chat.
Management Team
Elland Tyre & Exhaust is run and managed by a friendly family run team, bringing together years of varied Managerial, Communications and Motoring Specialist professional expertese to offer you the very latest, the best and the most trustworthy service available today from your local garage. Here's our team below: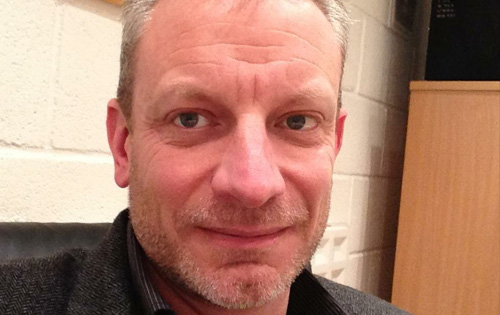 Simon Haywood - Managing Director
With over 25 years experience as a Managing Director and a Consultant for other Businesses too, Simon has been instrumental in the re-launch and investment to turn Elland Tyre & Exhaust into the leading service centre it is today.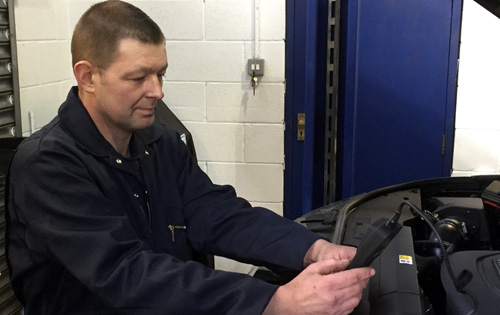 Nigel Fox - Vehicle Technician
Nigel has over 33 years experience in this industry, with 25 of those spent right here with us at Elland Tyre & Exhaust. He is without a doubt one of the best in the business.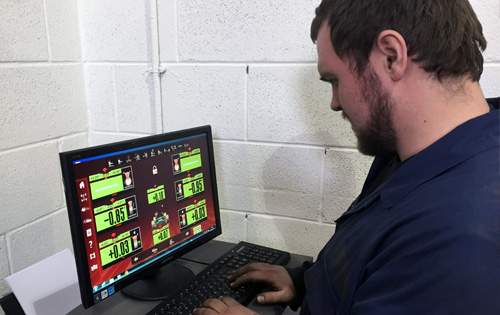 Lee Hrintchuk - Vehicle Technician
Lee served his apprenticeship with Elland Tyre & Exhaust back in the day, and must love us as he is still with us some 11 years later.  A natural and always at home in the workshop.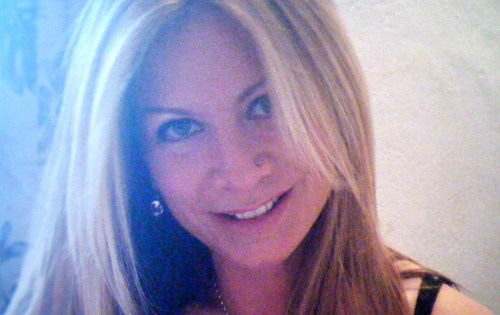 Jo Haywood - Design & Marketing Communications
Jo has over 15 years of experience and has worked with some of the largest Blue Chips in the UK. Jo works her magic with our Marketing & Communications, and has been instrumental in the Design side of our re-brand and re-launch.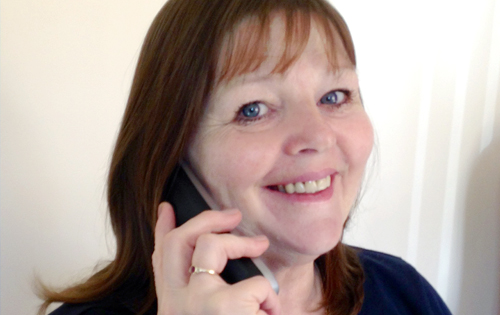 Jayne Packwood - Customer Services Manager
Jayne is in many ways the key member of the ETE team. As our Customer Service Manager, she is responsible for the day to day customer service excellence we pride ourselves in offering. She also acts as a liaison between ETE's clients and staff, making sure that the lines of communication remain open, effective, efficient and friendly.